Welcome to Four Corners (Woodmoor, Northwood Park, Indian Spring Village)
Conveniently located with charming aesthetics
Four Corners is a charming neighborhood in Silver Spring, MD just north of the Capital Beltway, with easy access to the nation's capital, Baltimore, and Virginia. It is conveniently located near many restaurants, shops, and grocery stores, giving residents a wide selection to choose from. The neighborhood gets its particular name from its location, the intersection of University Boulevard and Colesville Road. The majority of the homes in Four Corners are single-family homes built between 1935 and 1965, many of which have gone through extensive renovations. Most are built in the Cape Cod or Colonial architectural style, completing the charming aesthetics of the community.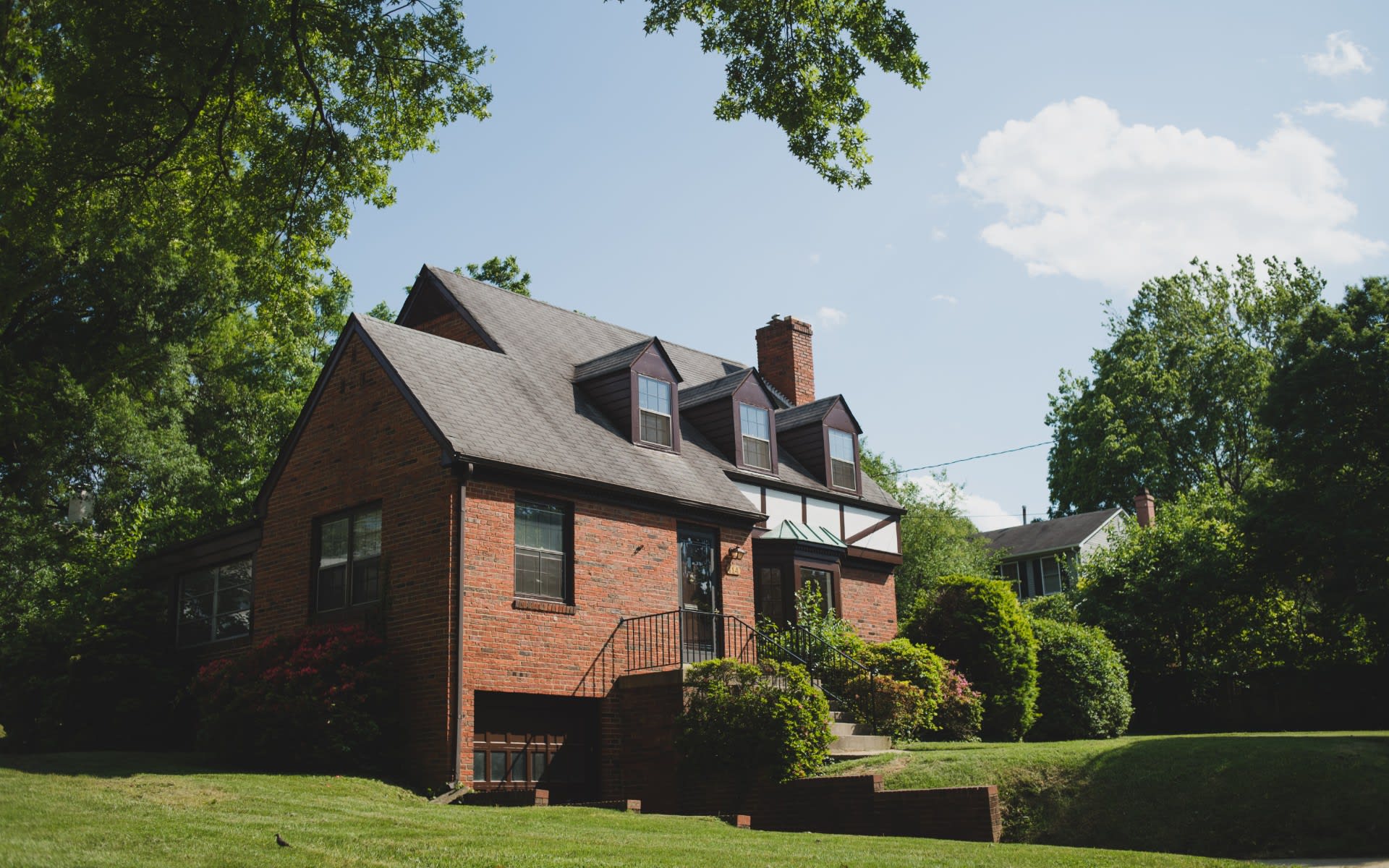 Due to its proximity to the Beltway, competitive nearby public schools, and plentiful shopping plazas, Four Corners is a popular area for families with children. The Four Corners area is an archetypal suburb, peppered with shopping plazas and parks between residential neighborhoods and schools. North Four Corners Local Park and Indian Spring Terrace Park are the largest public green spaces within the neighborhood, which sit between Sligo Creek and the Northwest Branch of the Anacostia River. Four Corners is also home to the Silver Spring YMCA.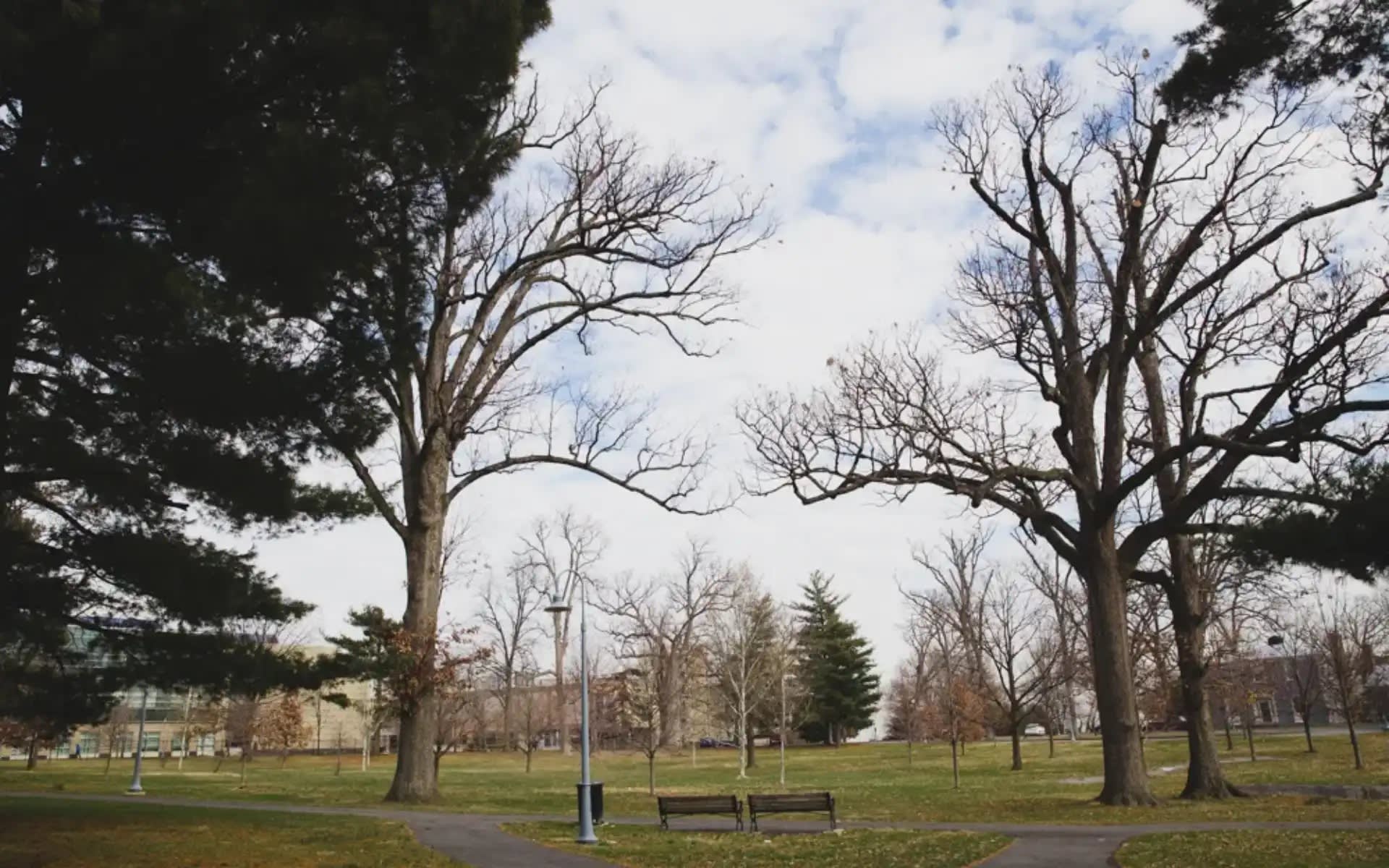 Montgomery Blair High School occupies the entire space between University Boulevard, Colesville Road, and the Beltway, serving as a landmark for the area. It is a public school known for its Magnet Program for science, mathematics, and computer sciences. Its prestigious academic programs draw students from all over Montgomery County. The major roads running through Four Corners make it a great place for commuters to live. Residents enjoy extremely easy access to the Beltway, connecting them to neighborhoods and towns all around the DC metro area. Colesville Road/Columbia Pike provides an easy route south into DC via 16th Street or north to Columbia.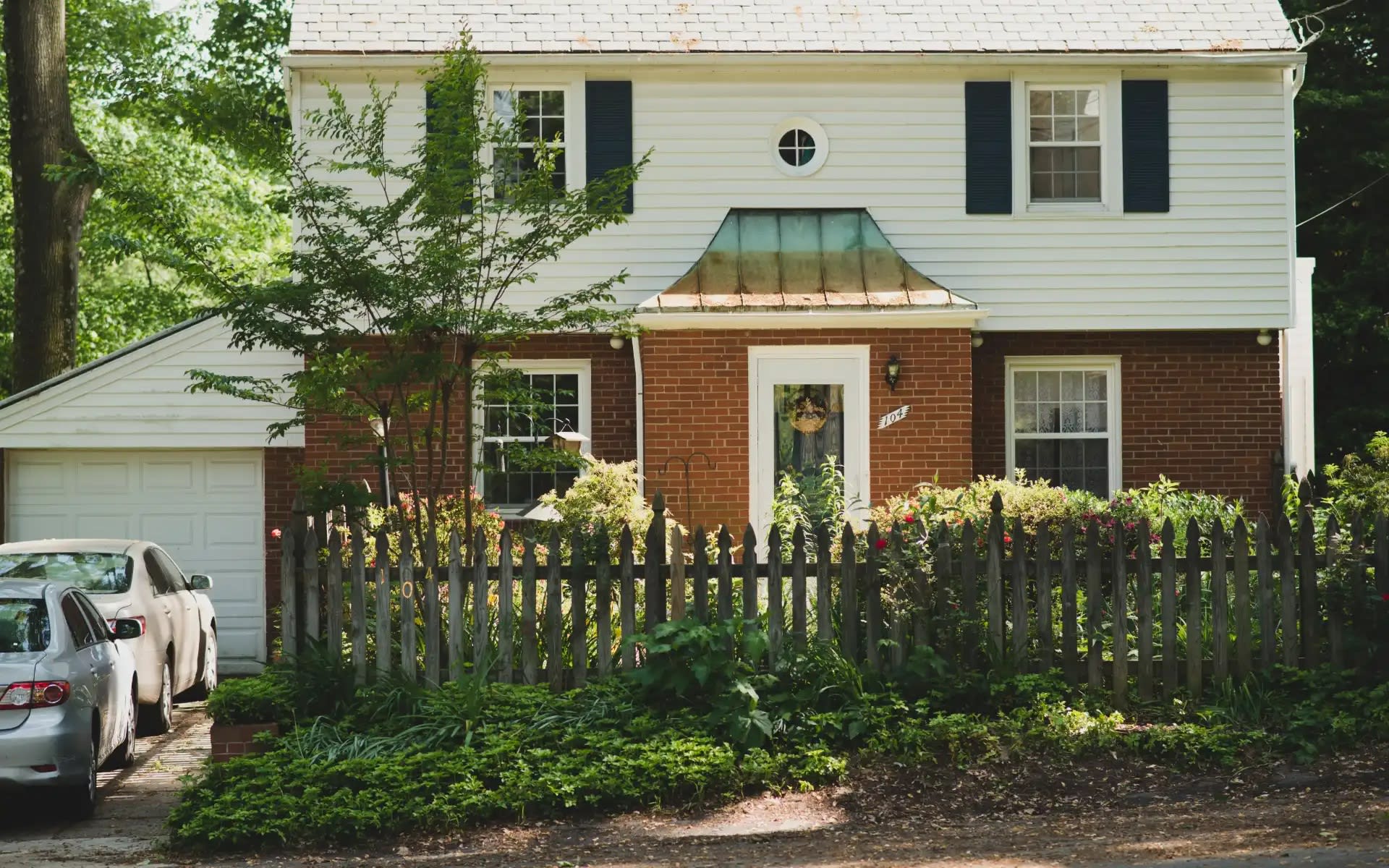 ​​​​​​​Four Corners Lifestyle