​​​​​​​Welcome to ​​​​​​​Rockville & Potomac, MD

​​​​​​​Rockville, MD
​​​​​​​Rockville is regarded as one of America's leading small cities for work, play and for life. Rockville is a vibrant, highly educated, business-friendly home to some of the nation's most prominent biomedical and technology companies and is located right outside Washington, DC.
In 2018, Rockville was named as the best place to live in Maryland by "Money" magazine. That same year, Rockville was also named the most culturally diverse city in America according to WalletHub. In 2016, Rockville was recognized by the National Wildlife Federation as the 88th certified Community Wildlife Habitat in the United States.
There are numerous parks, golf courses, recreation activities, community pools and greenspace. Rockville offers something for everyone.
Rockville, MD Lifestyle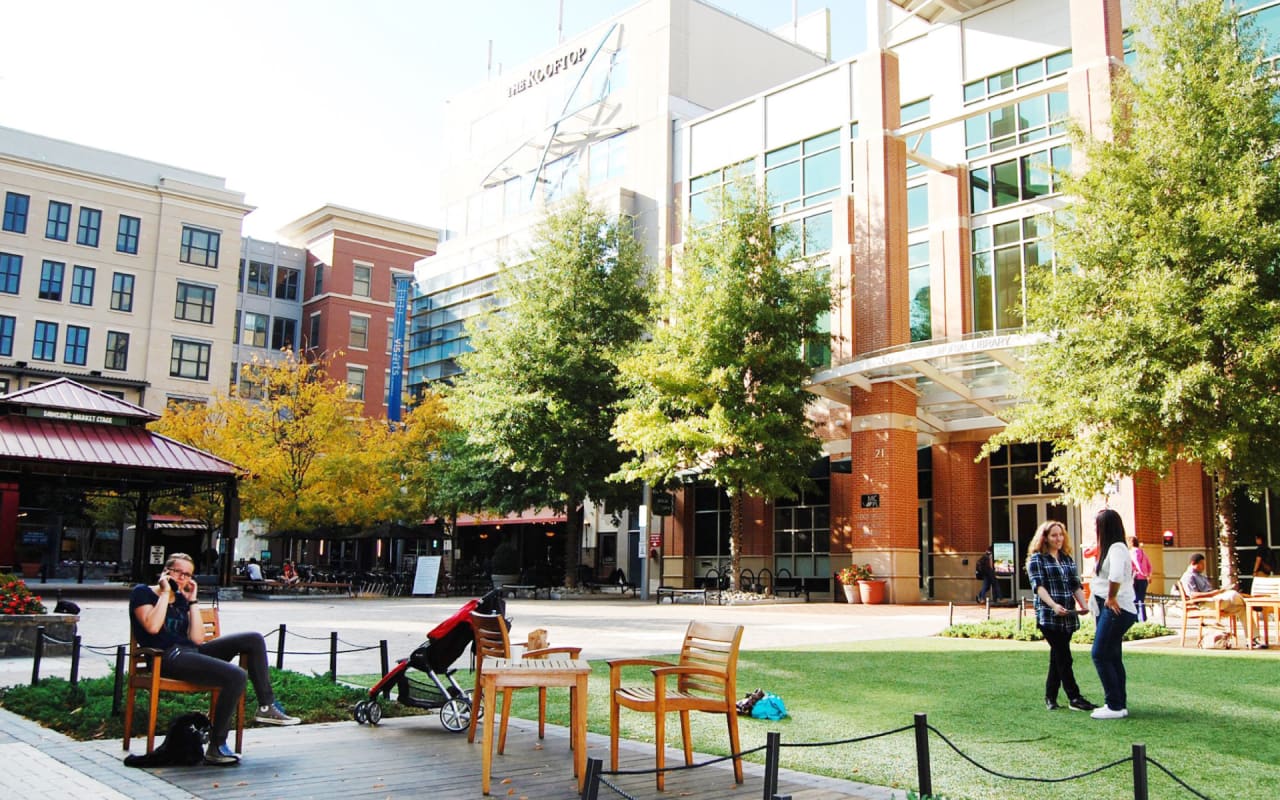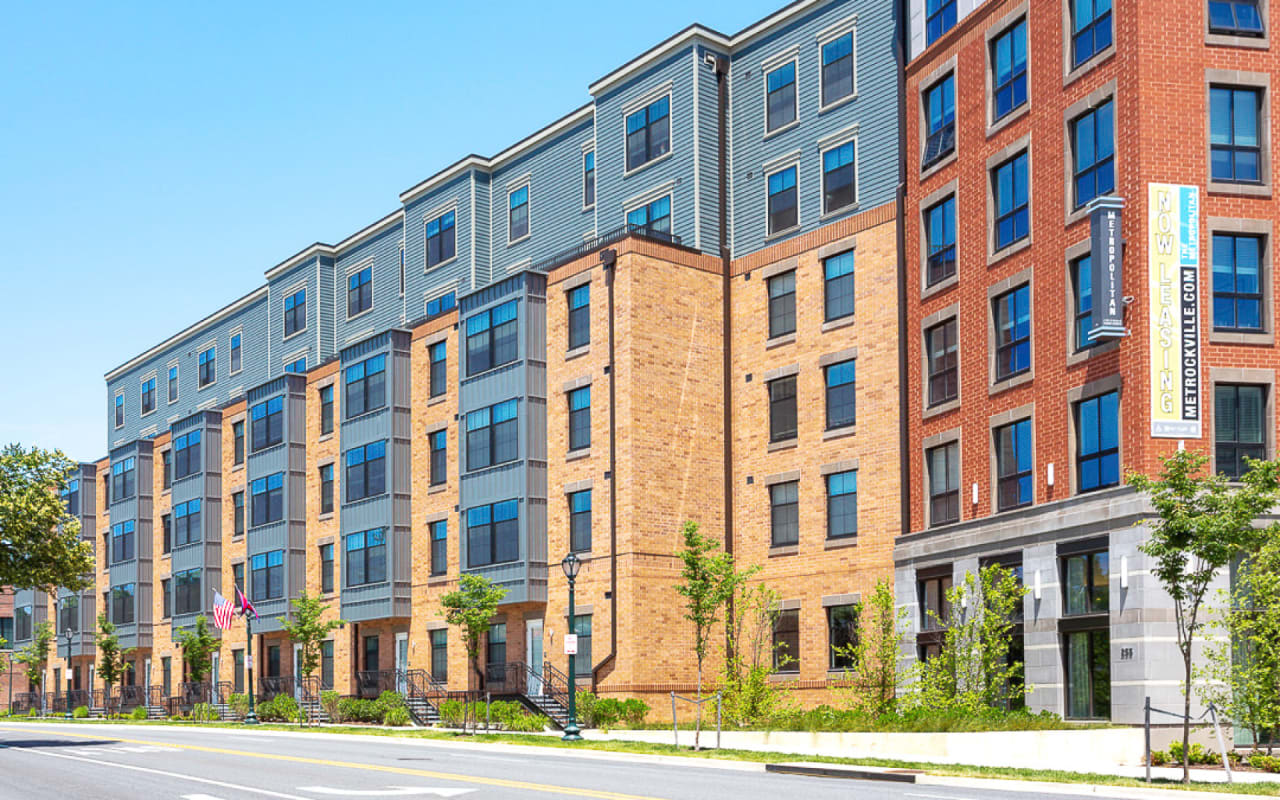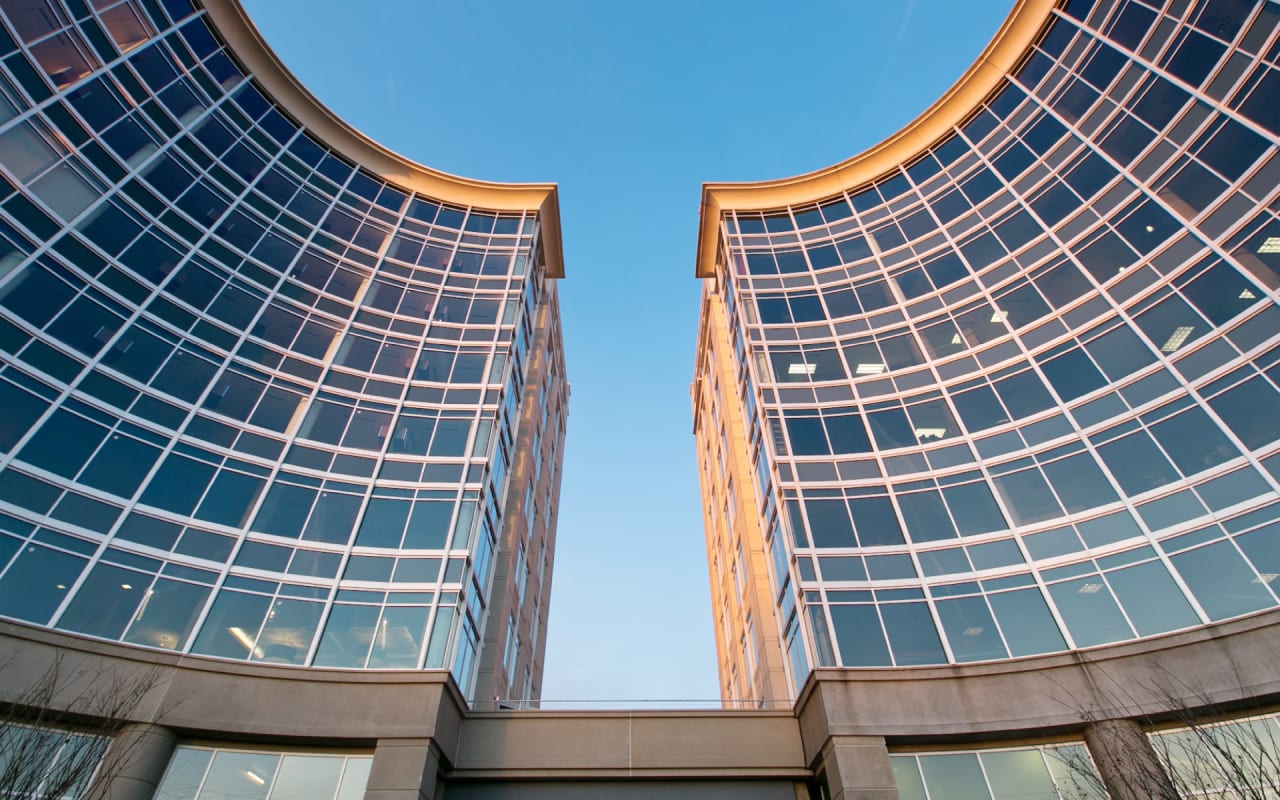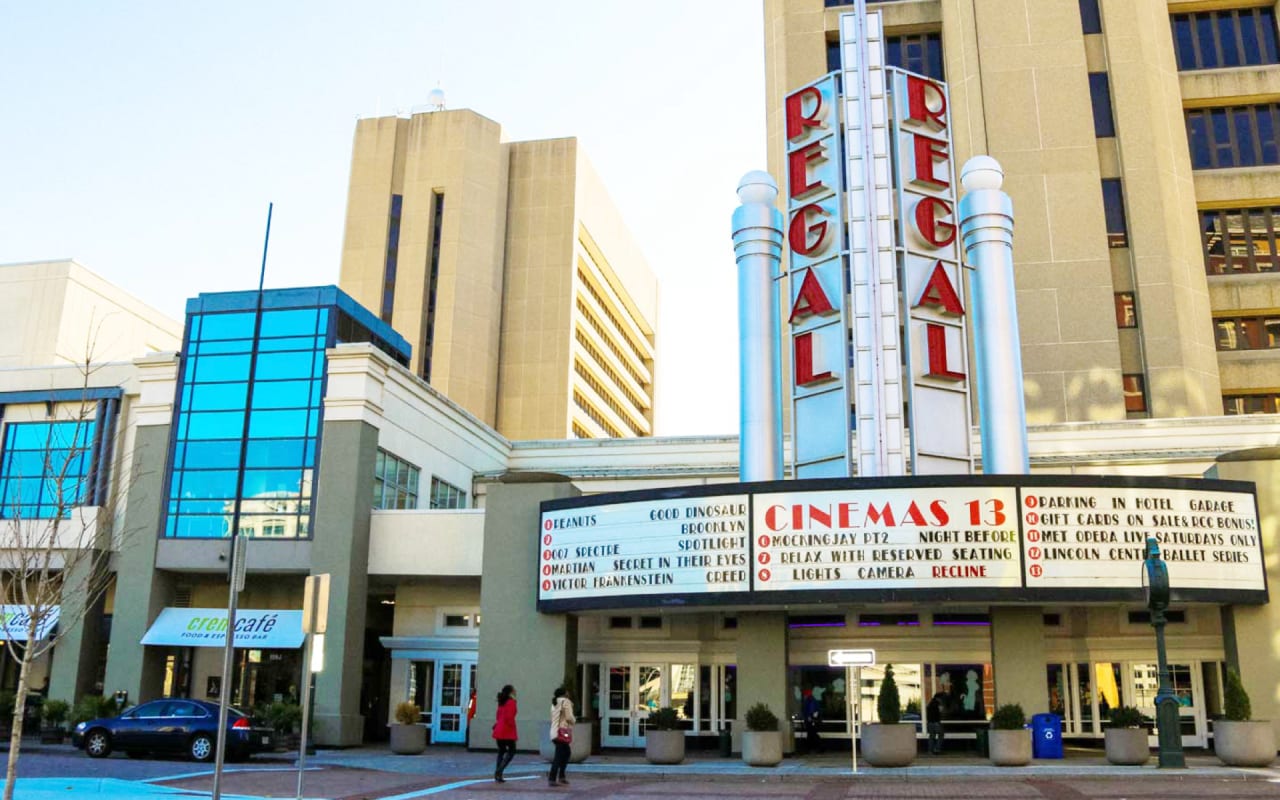 Potomac Woods, MD
Potomac Woods is a diverse, professional community located within the City of Rockville limits in Potomac, Maryland. The community is family-friendly and hosts several annual neighborhood events each year. From the annual Labor Day picnic with a police-escorted bike parade, to pumpkin decorating, pizza/bingo night every April, to the newly added food truck Fridays, Potomac Woods has something for everyone.
With its close proximity to I-270, the Capital Beltway, and the ICC, Potomac Woods is conveniently located to everything the Washington, DC metropolitan area has to offer.
If nature is what you're looking for, there are walking and biking trails running through Potomac Woods Park, where you can easily access shopping, restaurants and coffee shops located around the corner at Potomac Woods Plaza.
Also nestled in the trees in Potomac Woods Park, are 2 nicely-maintained tennis courts, as well as a basketball court with four hoops, a shaded playground, two baseball fields, grills, picnic tables and ample parking.
Potomac Woods, MD Lifestyle